Ecclesiastes 3:1 states, "To everything there is a season, a time for every purpose under heaven" and so that applies to me and my family. With excitement and some sadness, the upcoming Night of Worship on June 12th will be my last that I'm hosting here in Illinois.
For the past 14 years, I have been in itinerant ministry which God has allowed me to travel and minister here in the U.S. and overseas. Prior to that, I was a worship leader/pastor for about nine years here in the suburbs of Chicago.
For the past two years, I've known in my heart that the Lord was going to move us but how, where and when was always the question.
Through God's intervention and a close ministry friend, a connection was made prior to the recent holiday season. A pastor in Amarillo, TX was asking God to bring in a worship Pastor who was more seasoned, so to speak, and so God brought us together.
We recently went down to Amarillo so I could minister and check out the region and I felt at home right away. Since then, we've been preparing and doing what we need to do for this next step in our lives as it's a BIG change. But when you talk about Texas, it's always big or bigger! So we're moving to Texas where I will be on staff at Cornerstone Worship Center!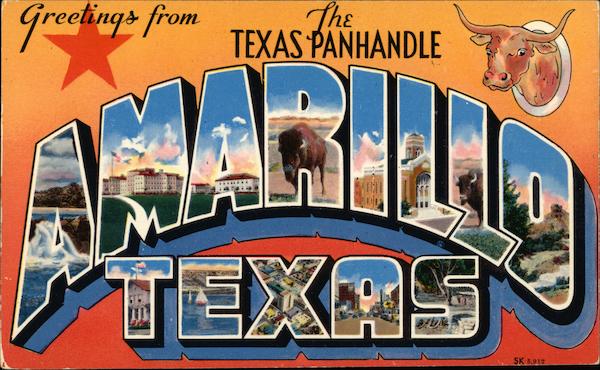 There's definitely a lot of excitement but there is also some sadness as we leave behind some family, our close friends and of course our home church, Christian Life Church. My Pastor has not only been my biggest fan and supporter but he's been such a great friend to me as well.
Plus, I'm going to miss seeing so many of you who have attended these Nights of Worship, Conferences, Events or other Church services that I've hosted or ministered at here in the Chicagoland/Midwest area. You have all been such a blessing to me over these past 14 years and I want to say Thank You for your support.
However, even though I will be in Texas and on staff as a worship pastor, I will maintain Damon Stuart Ministries. One of the stipulations I made was that I will still travel from time to time and minister at different events around the country or overseas as God releases me to do that. So, I may be back from time to time ministering in the area. I will be hosting another worship conference so you can plan to come to Amarillo when that happens!
For those who still support the ministry by check each month, please note that the current P.O. Box will be closed at the end of July and a new one will be set up and available in August once we get settled in Texas!
In closing, we appreciate any and all prayers at this time as there are so many moving parts happening right now. Too many to list but I know God is able to do exceedingly and abundantly as His word promises.
Again, thank you all so much for your friendship, support, prayers, and encouragement. I am so deeply grateful!