Hello Friends,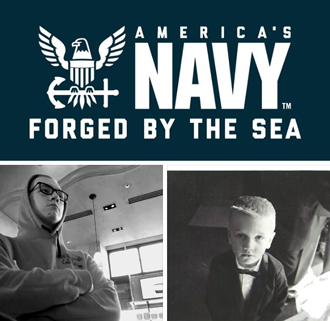 Although tech

nically it's spring, it sure hasn't felt that way here in the Chicago area. Those who know me well know that spring and summer are my two favorite seasons. Seeing the grass turn green, flowers bloom and the leaves blowing in the summer breeze fills me with great comfort and joy.
However, in life, we have seasons where things change as well. Many times, they are good things like graduations from school or college. Promotions on the job, getting married, having children which are all great.
There are other times when things we don't like take place either because sometimes relationships or jobs end or losing a loved one. Most of us will experience all these seasons in our lives and how we respond and deal with them usually determine our outlook for the next season of life.
For those of us who have a relationship with the Lord, we know that He is the one that we depend on no matter what we are doing or going through. I can't imagine
not
having the Lord with me when I've gone through some of the most challenging times in my life. I'm not sure how I would be today if I didn't have Jesus walking beside me through it all.
Right now, I am in a new season in life, ministry and our family. Many of you know my journey this past year to a healthier lifestyle which is going well.
Even though I've been leading worship for 20 years now, this is my 11th year in itinerate ministry. This year has been the most challenging yet, but I have sensed God is changing some things in this ministry and I've had several prophetic words lately that new doors and new places were about to open.
As for our family, our son Sam, our first child who is now 20, has left the nest and he is in his first week of Boot Camp in the Navy. Having been in the Air Force myself after high school I was prepared for this but saying goodbye, for now, was still hard to do. Joy and I could not be prouder of him in his decision to want to serve his country. In fact, he signed a longer than normal contract because of the goals he has set for himself.
If you feel led to, please keep him and us in your prayers. We are praying for his protection and favor while he serves our country in the Navy. #psalms91